Clients
Our clients range from community event organiser's and bands to some of the largest sound and lighting manufacturers in the world. Recent clients include:
Elation & American DJ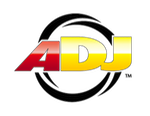 We work closely with these companies, providing support for their MyDMX and CompuShow lighting software packages. A recent job was to fly to Las Vegas to program their 7x7 LED moving head matrix for the LDI exhibition.
The Nicolaudie Group

The Nicolaudie Group are one of the worlds largest and most successful DMX lighting control companies. We are the official UK representitives providing sales, support and programming for their full product range.
Lighting designers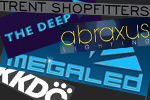 We have worked with many different lighting manufacturers, distributors, specifiers, designers and installers, providing lighting design, support and programming. We have worked on a wide variety of projects from coloured LED strips under Camden lock bridge, white pulsing LEDs at Chanel in Selfridges, christmas street lights with Abraxus lighting and setting the timing of huge metal halide lamps over a sharkpool at The Deep subquarium. We have also been involved with the specifying and programming of several club systems
Cleff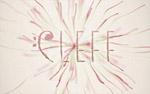 We're proud to be involved with the promotion of electronic music outfit Cleff. Their debut EP Listen In is now available. Contact us for press and booking information.
Limbic System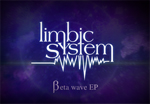 We promote the up and coming Symphonic Electronic band with concert Harp